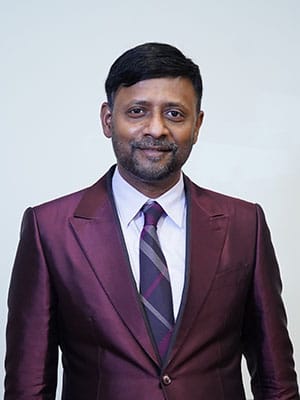 Dr. Ravi Anthony is the Program Director of the Orthodontic Residency at UT Health San Antonio. 
He graduated from the Orthodontic residency program in San Antonio, Texas in 2008 and is Certified by the American Board of Orthodontics.
He was the principal investigator of a clinical trial to evaluate the efficacy of an investigational device in increasing the rate of orthodontic tooth movement which subsequently obtained FDA clearance and is currently marketed as Acceledent.
In 2015, Dr.Anthony received the prestigious award for Teaching Excellence at the University of Texas Health Science center at San Antonio.
He was also appointed as the John and Barbara Vondrak Endowed Clinical Dentistry Professor in 2016 for excellence in clinical orthodontics.
Dr.Anthony is the course director for several courses for the residents, including the exclusive course offered at UT San Antonio on interdisciplinary dentistry which brings in all the faculty and residents from orthodontics, periodontics, prosthodontics and endodontics together.
Over the years, Dr.Anthony has developed many innovative courses for the residents and helped to develop UT Health San Antonio in to one of the most reputed programs in the country.
Dr.Anthony is also the director for the 1st and only Fellowship in Lingual Orthodontics in the US.
Dr.Anthony lectures extensively on several topics related to orthodontics like Diagnosis and Treatment Planning, extractions in orthodontic treatment, Aligner therapy, Orthodontics and TMD, Practice management and interdisciplinary orthodontics. He has a deep interest in Lingual Orthodontics and has established the Center for Excellence in Lingual Orthodontics at UT San Antonio, where residents are able to gain experience in this field.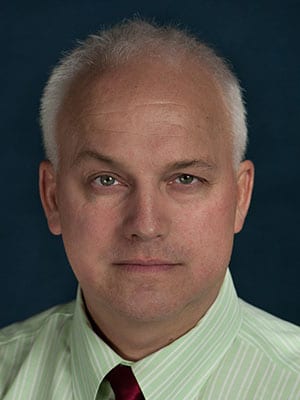 Dr. Riolo received his DDS from the University of Michigan. He received his Specialty  Certificate and MS in Orthodontics at the University of Detroit Mercy. He subsequently  returned to the University of Michigan where he completed a PhD in Epidemiology from  the School of Public Health. Dr Riolo currently has academic appointments at the  University of Detroit Mercy and the University of Washington dental schools. He was  the course director of the interdisciplinary seminar and interdisciplinary clinic segment for 7 years at the University of Washington. Dr Riolo is a diplomate of the American  Board of Orthodontics. He maintains a completely digital private practice consisting of  95% adult patients; emphasizing the use of lingual appliances and in-house clear  aligners to provide aesthetic orthodontic treatment options to this adult patient  population. Dr. Riolo publishes and lectures on topics related to lingual orthodontics,  3D printing and orthodontic digital workflow.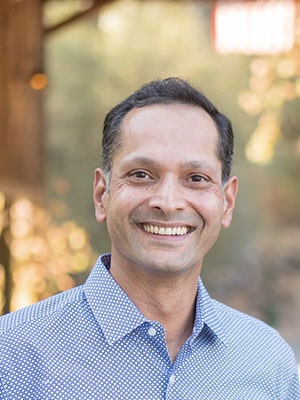 Dr. Abhijit Gune is in full time clinical practice in California. He served as an adjunct associate professor at University of Pacific, San Francisco. He is a graduate of the first class of Lingual Orthodontic Fellowship at University of Texas, San Antonio.He has served in the past on regional dental boards and currently is serving his first term on the Board of the American Lingual Orthodontic Society. Dr. Gune finished his General Dental and Orthodontic Residency from India in 2001 and moved to the United States in 2002.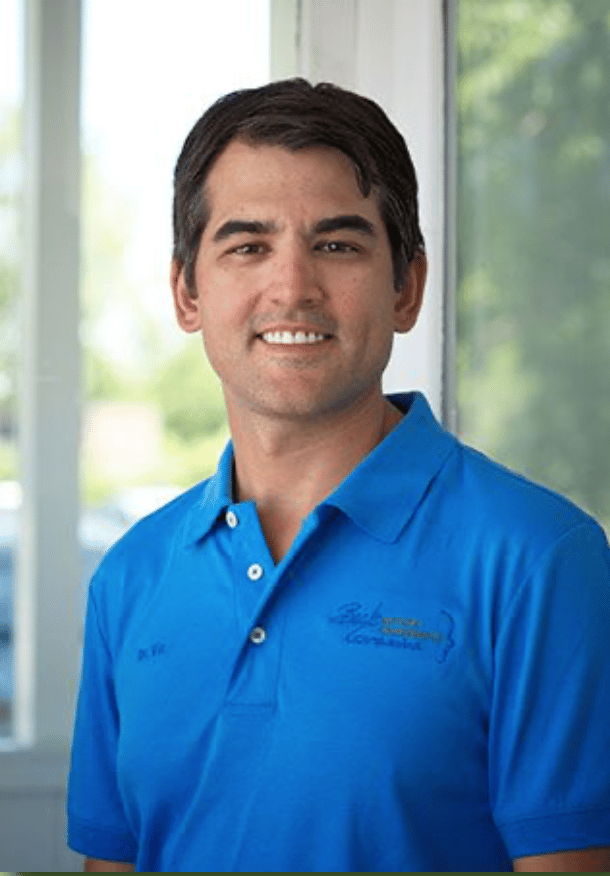 Dr. Victor Grazina is an accredited orthodontist with multiple practices located in Long Island, NY. He obtained two bachelor's degrees from the University of Florida. After graduating, Dr. Grazina attended SUNY Buffalo School of Dental Medicine where he graduated Magna Cum Laude while serving as Chair of the Ethics Committee. After practicing dental medicine for three years, he received his Orthodontic Degree from Tufts University. Leadership is important to Dr. Grazina, as is sharing his knowledge with others—which is why he serves as associate editor of the Northeastern Society of Orthodontists and the immediate past-president and active board member of the American Lingual Orthodontics Association. Dr. Grazina is an active member of the ADA, AAO and the Suffolk County Dental Society, he has lectured internationally on various topics pertaining to lingual orthodontics. He prides himself on having an open mind and testing new technology and their processes, helping to identify strengths, weaknesses, and areas of improvement. Dr. Grazina is passionate about giving patient's (that would've otherwise not started treatment) an option that is invisible and works with their lifestyle. His emphasis on empathetic and quality care is what separates him from the rest —yes, a great smile is the goal, but the journey to get there should also be enjoyable.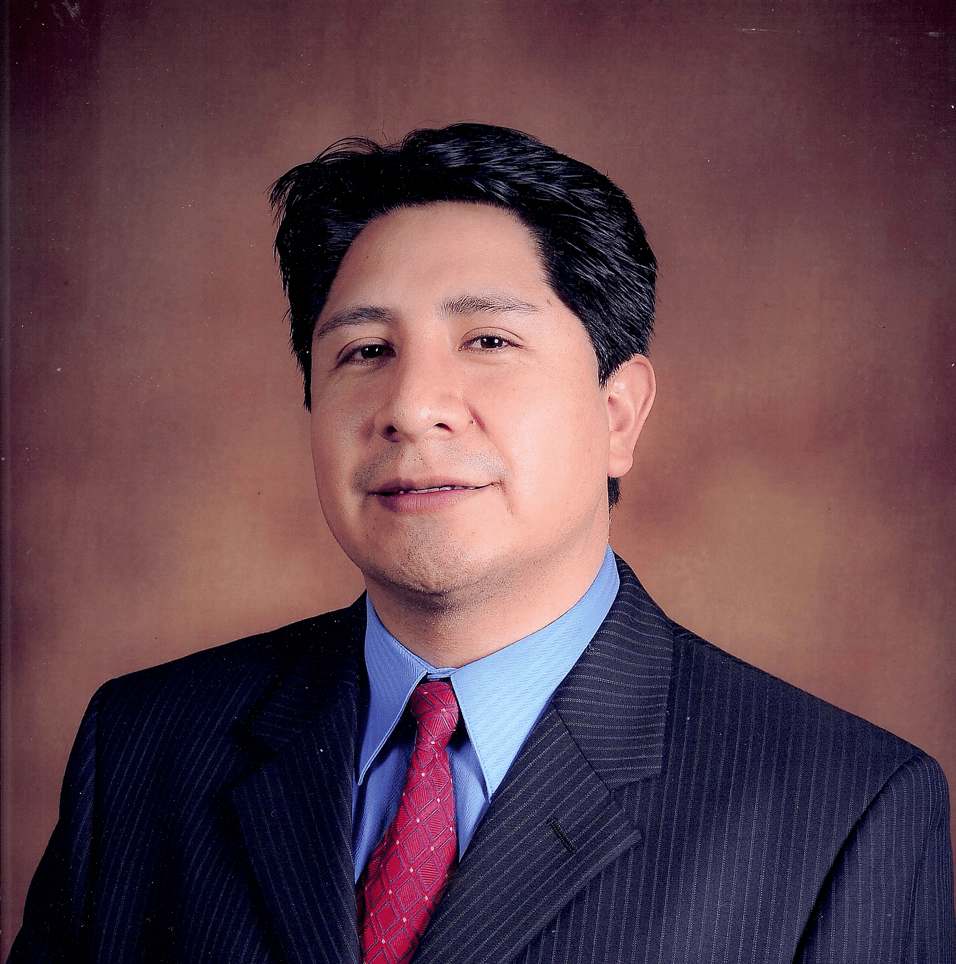 Dr. Marco Pinto received his college and doctorate degree from the University of Kentucky, and after 8 years in Lexington-Kentucky he moved back to Florida to specialize in Orthodontics and Facial Orthopedics. Dr. Marco Pinto has been Vice-President of the American Lingual Orthodontic Association for the past five years. He has extensive experience in lingual orthodontics, aligners and sleep apnea devices. He was clinical professor at the Orthodontic Postgraduate Residency Program of the Dental School in Gilbert-Arizona for 4 years. Dr. Marco Pinto is fluent in French and Spanish and has presented lectures nationally and internationally. Dr Pinto lives in Orlando Florida and is very involved with community service. He has sponsored several comunity events in South Orlando and he is co-founder of a nonprofit organization that teaches English as a second language to children in South America. In his spare time, Dr. Pinto enjoys coaching soccer and playing squash.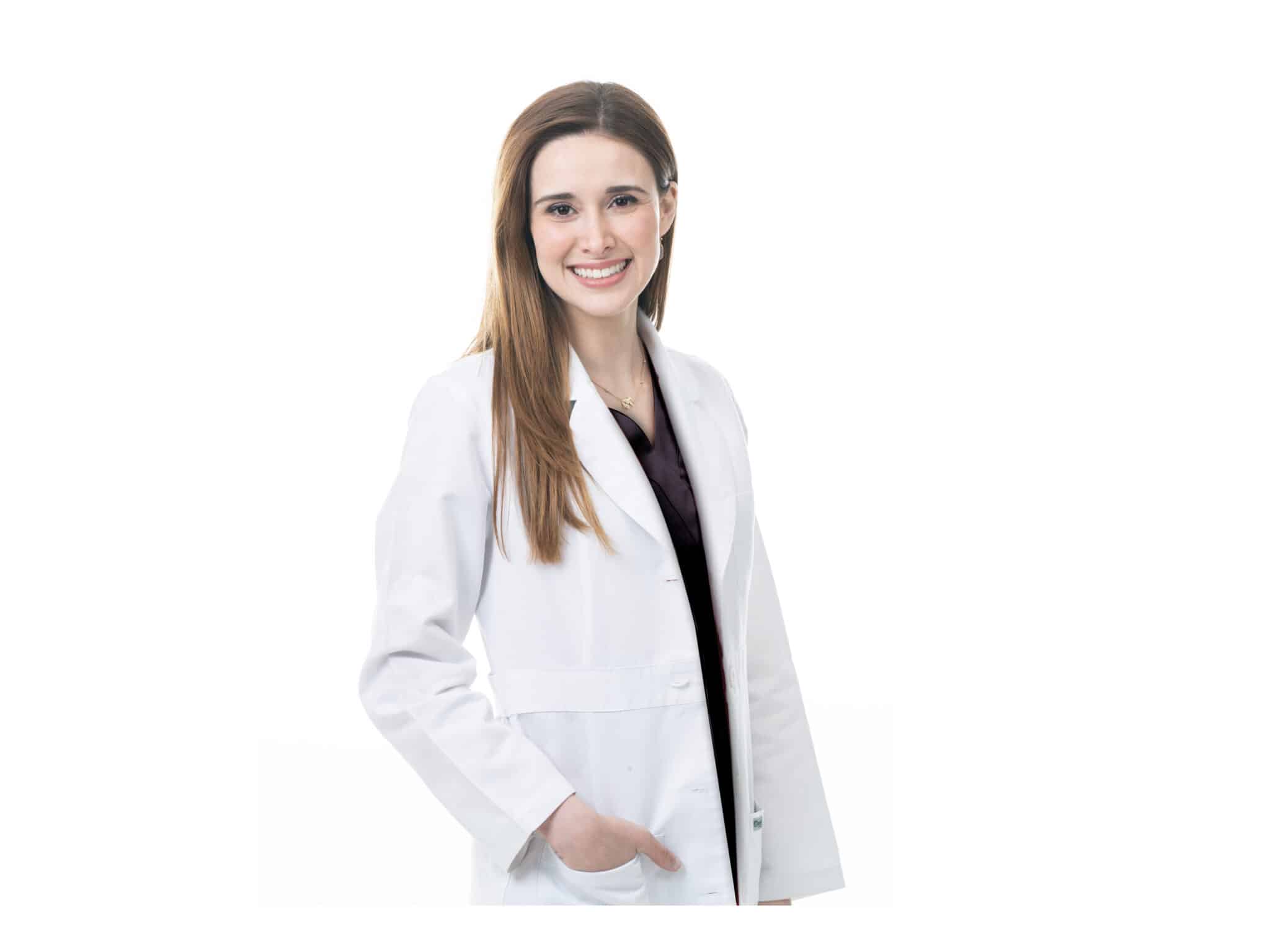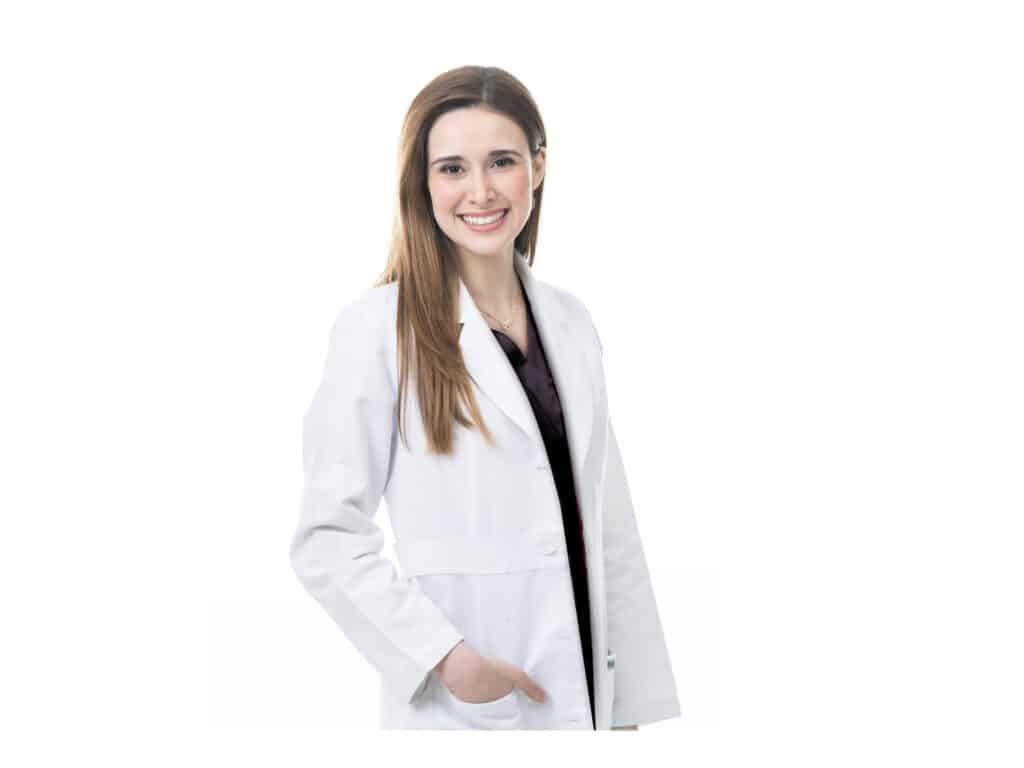 Dr. Catalina Zambrano
Dr. Catalina Zambrano works  in private  orthodontic practice in Laredo, Texas.  She received her Dental Degree in 2015 from ITESM University in Monterrey Mexico. Later on  2016 she completed a one year  Orthodontic Internship program in UT Health San Antonio and in 2019 she obtained her Orthodontic and Master of Science Degree from UT Health San Antonio.
She also completed in 2019 The Lingual Orthodontic Fellowship from UT Health San Antonio and the Aligner Intensive Fellowship in 2020 .
She is a member of the American Association of Orthodontists, American Board of Orthodontics,  Texas Orthodontist Association, Texas Dental Association,  American Dental Association, Southwest Society of Orthodontist Association and Board member of the American Lingual Orthodontic Association.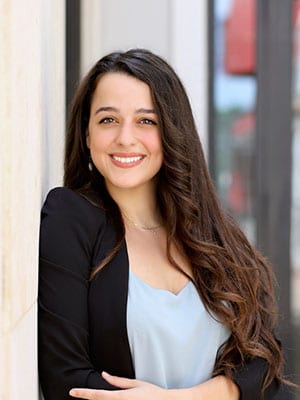 Dr. Karakousoglou was born and raised in Athens, Greece. She attended dental school at the National & Kapodistrian University of Athens, Greece, graduating with her dental degree in 2016. After graduating dental school, she worked as a general dentist and gained experience working closely with orthodontists.
She moved to the US in 2018 in pursuit of further training in orthodontics, completing a 3-year residency in Orthodontics and Dentofacial Orthopedics at the University of Texas Health San Antonio (UTHSA) School of Dentistry, where she also received her master's degree in Dental Sciences. As an additional part of her training, she completed a 2-year fellowship in lingual orthodontics while at UTHSA.
After discovering a passion for teaching and research, Dr. Karakousoglou was retained as part-time faculty and clinical instructor at UTHSA Orthodontics Department. She has experience working with patients with complex craniofacial syndromes at San Antonio Children's Hospital CFA Clinic. She is actively involved in orthodontic research, with a focus on the applications of digital technology in orthodontics, clear aligner treatments, and lingual orthodontics.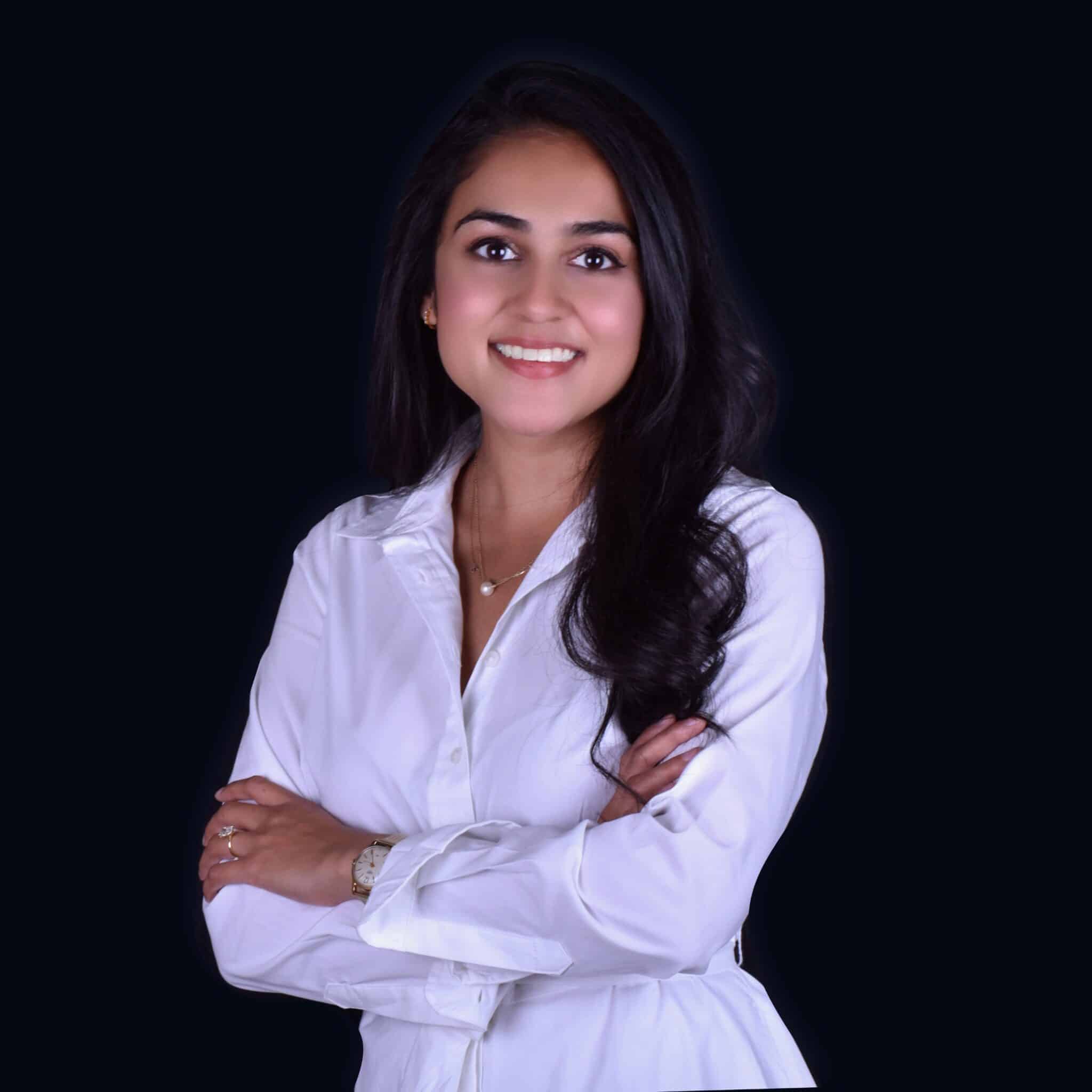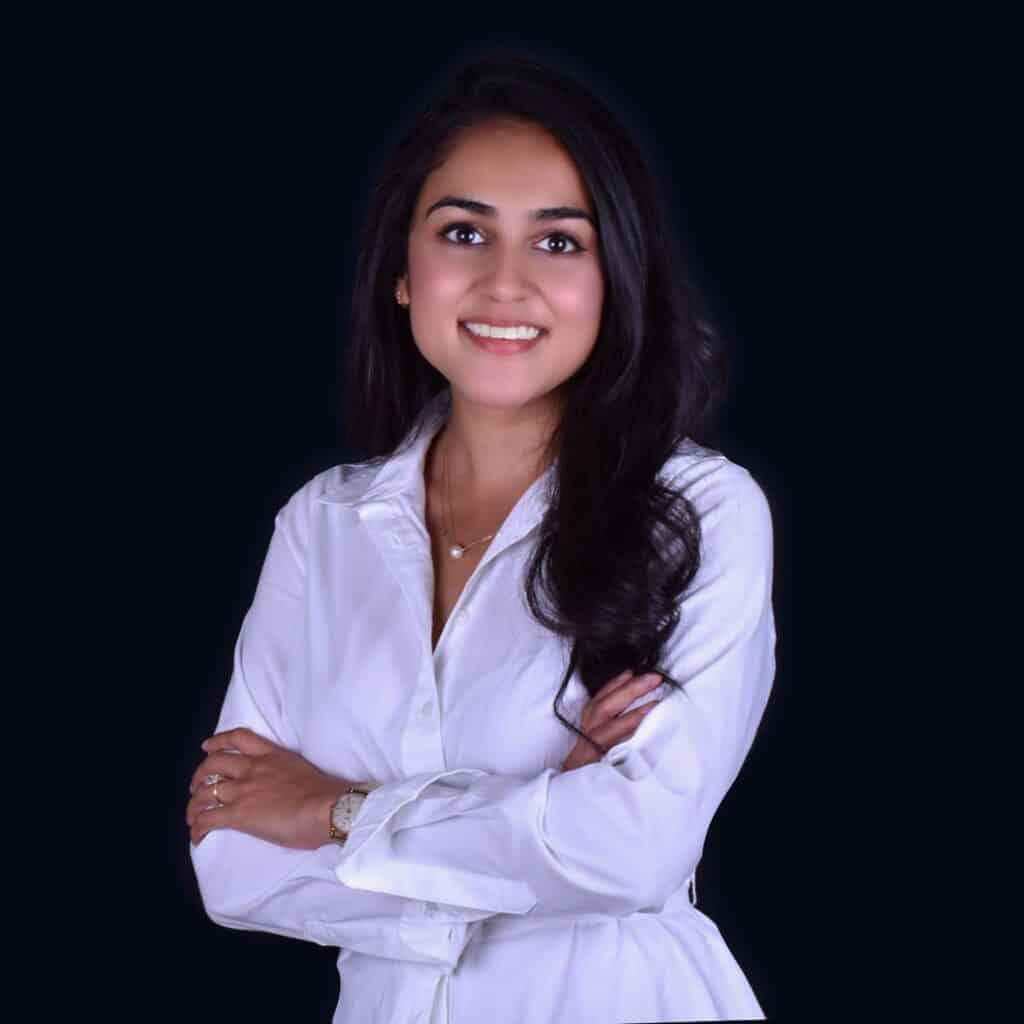 Dr. Patel is a board certified orthodontist who was born and raised in Chicago, IL.  She attended the University of Illinois at Urbana-Champaign with a bachelors degree in Molecular and Cellular Biology. She attended dental school at Southern Illinois University and graduated Magma Cum Laude. She completed her residency in Orthodontics at UT Health-San Antonio, and was acting Chief Resident during her final year. Currently, Dr. Patel practices in Reno, Nevada in multiple practices around the city.  
Dr. Patel completed a lingual fellowship at UT Health-San Antonio in 2021. She has hands on experience with Lingual Liberty and the Brius system by completing these patient cases under her fellowship.
She is an active member of the Pacific Coast Society of Orthodontics, the American Association of Orthodontics, and is a diplomate of the American Board of Orthodontics. She was recently appointed as a board member of the American Lingual Orthodontic Association.